Message From General Secretary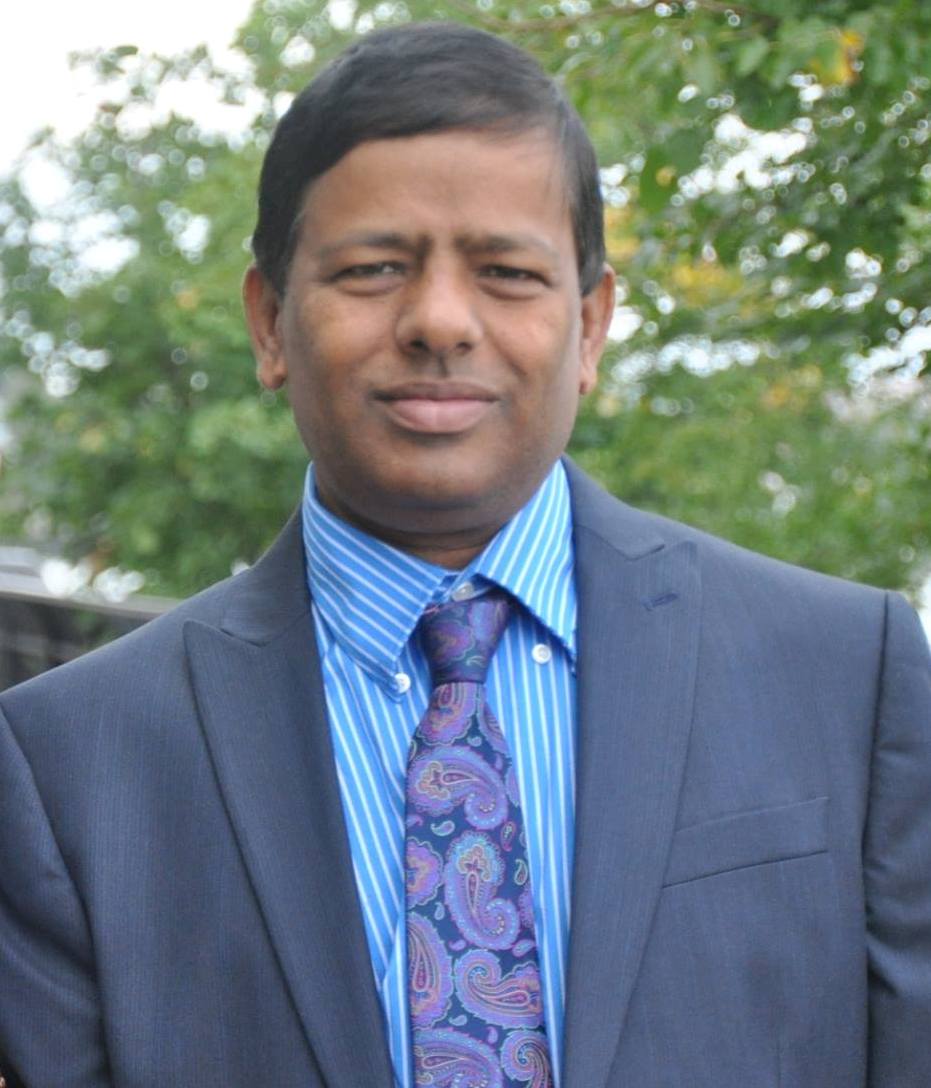 Dear Friends and Colleagues,
Amar New York -Bangladesh Press Club works to protect the rights of all reporters while providing networking opportunities for journalists and communications specialists to discuss professional issues and affect change.

New York-Bangladesh Press Club aims to unite the journalists of Bangladesh origin working in the USA and to create an atmosphere of cordiality.
Additionally, the club maintains a liaison with various government agencies whose actions directly affect working journalists in such matters as the issuing of Working Press credentials.

The annual New York Press Club Journalism Awards are a long-standing tradition in New York media, honoring excellence in journalism by writers and reporters who are recognized as being among the best in their fields.

The opportunities, professional and otherwise, of membership in the New York Press Club are boundless, regulated only by the enthusiasm and energy of individual members.
Social Share: